As we mentioned at the TNT last week, former MCA president Arsen Aban has passed away.
Full Winnipeg Free Press Passages entry
here: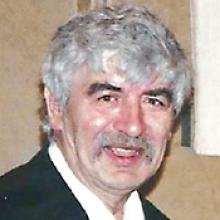 ARSEN ABAN
ARSEN ABAN April 7, 1944 - August 29, 2015.
A celebration of Arsen's life will be held at the Norwood Hotel, 112 Marion St. on Tuesday, September 8 at 6:00 p.m.